Kingston Cleaning Company Help to Keep Your KT1 Home Safe
You may not be aware of the perils involved in having carpets long term, as much of the bacteria and dirt they can store isn't visible to the naked eye. It's often hidden underneath, or perhaps within, where you're unable to see it. This is also true of rugs, so our similar rug cleaning work is just as much a help as our other offers. Our speciality steam cleaning provisions are often the quickest and safest way to get things done too, so ask one of our carpet cleaners Kingston what they can do for your KT1 home. We've always practiced home carpet cleaning Kingston which is the peak of quality within our industry, so let us show you how we can assist today.
What Eco-Friendly Measures Do We Take with the Kingston Carpet Cleaners Services We Offer?
Our carpet cleaners above all others truly recognise the importance of recycling at every step of their work. We put our KT2 customers' minds at rest with the actions we take to protect our eco-system. Cleaning carpets should never have a negative effect on our surroundings that is why we use eco-friendly cleaning products and practices in everything we do. We use green supplies, and employ a secret technique that really makes a difference when it comes to the disposal of any used materials. Carpet cleaning Kingston can be done responsibly, so call 020 3744 2151 to find out just how we achieve it!
What Kingston Cleaning Services We Offer in KT1?
We know that work like this needs to be intensely personalised, as carpets and rugs are often expensive. Our work, however, actually helps you get more longevity and life from your floorings. Our Kingston rug cleaners do their job without a single bit of damage to your property, so no matter how expensive they are you can feel safe with us. Similarly, we make informed decisions on whether you'd best benefit from dry carpet cleaning or a steam cleaning service. Carpet cleaners as well trained as ours are the only professionals with the experience to make such decisions, so come to us in KT1 for a complete carpet overhaul!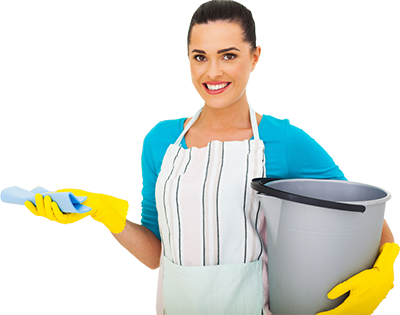 Kingston Carpet Cleaners Are Helping You To Save Money At Every Chance
We at Kingston Carpet Cleaners think it's important to spread awareness of the dangers that dirty carpets can bring into your home or workplace. As a result, beyond our regular work we also do office carpet cleaning that could save your surroundings before they have a chance to cause any harm. Our carpet cleaners are at home in any setting, as long as they have dirty carpets or rugs to refurbish! Any Kingston, KT2 resident could benefit from steam cleaning. The best thing about us is that we're available to customers living on any budget, so anyone can taste the advantages of our methods! Call Kingston carpet cleaners anytime on 020 3744 2151 to get the ball rolling as soon as possible.



CONTACT INFO
Company name:
Kingston Carpet Cleaners
Telephone:
020 3744 2151
Opening Hours:
Monday to Sunday, 07:00-00:00
Street address:
2 High Street
Postal code:
KT1 1EY
City:
London
Country:
Latitude:
51.4088580
Longitude:
-0.3066470
E-mail:
office@kingstoncarpetcleaners.com
Web:
http://kingstoncarpetcleaners.com/
Description:
We are able to deal with the most challenging cleaning tasks in Kingston, KT1. Book our awesome carpet cleaning services dialing 020 3744 2151.
Copyright © 2015 Kingston Carpet Cleaners. All Rights Reserved.